we're a drive-through animal feed retail store in Cambridge
all your favorite brands & great advice all in one place
Choose pick up or delivery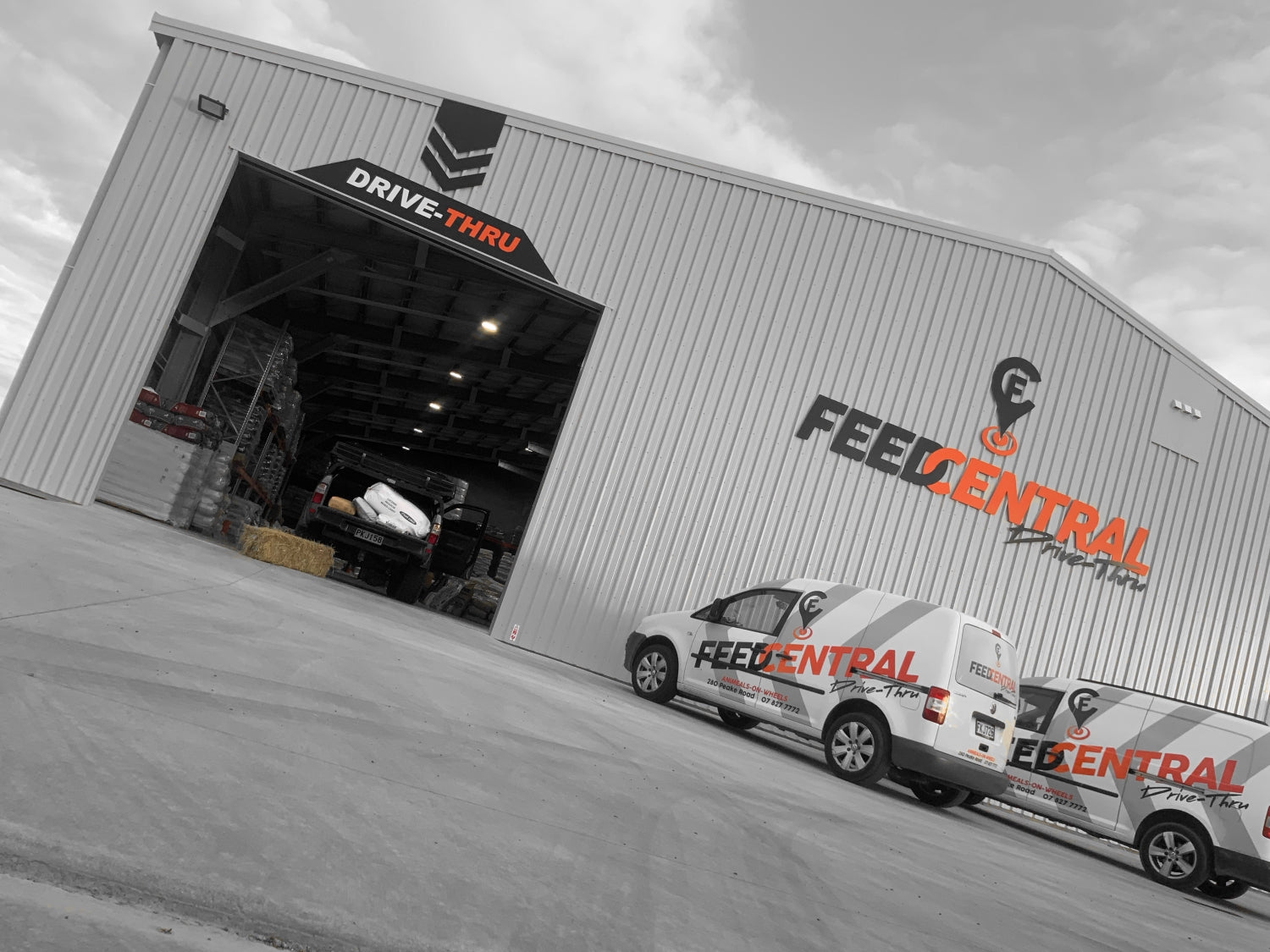 Drive-Thru pick up in Cambridge
online 'click-n-collect' or buy in store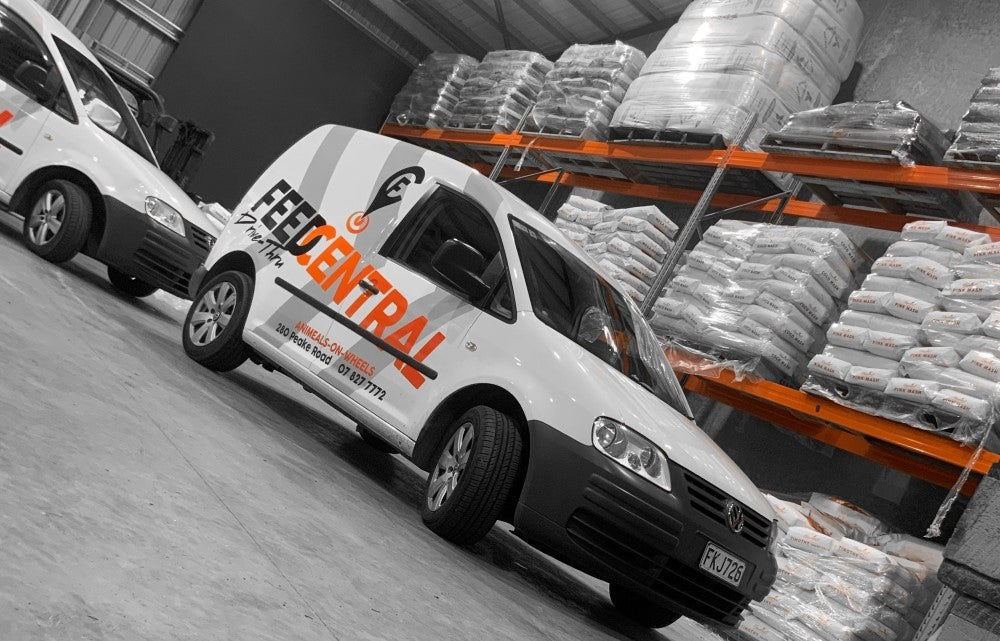 Free local delivery
our 'ANIMEALS-ON-WHEELS' trucks will deliver anywhere in Cambridge free of charge for animal feed orders over 6 bags
Nation-wide shipping available
contact us for rates over 25kg
exciting things happening...
The Nutrition Hub is coming soon to Feed Central
Discover the secret to a happy & healthy horse with a personalized diet analysis in the Nutrition Hub at Feed Central. A quick and easy process that will get you & your horse back on your feet in one trip.
FREE LOCAL DELIVERY OVER 6 BAGS*
FREE LOCAL DELIVERY OVER 6 BAGS*
FREE LOCAL DELIVERY OVER 6 BAGS*
FREE LOCAL DELIVERY OVER 6 BAGS*
FREE LOCAL DELIVERY OVER 6 BAGS*
FREE LOCAL DELIVERY OVER 6 BAGS*
FREE LOCAL DELIVERY OVER 6 BAGS*
FREE LOCAL DELIVERY OVER 6 BAGS*
FREE LOCAL DELIVERY OVER 6 BAGS*
FREE LOCAL DELIVERY OVER 6 BAGS*
FREE LOCAL DELIVERY OVER 6 BAGS*
FREE LOCAL DELIVERY OVER 6 BAGS*
FREE LOCAL DELIVERY OVER 6 BAGS*
FREE LOCAL DELIVERY OVER 6 BAGS*
FREE LOCAL DELIVERY OVER 6 BAGS*
Feed Central
Visit our animal feed Drive-Thru
280 Peake Rd, Cambridge
Store Hours:
Monday to Friday: 8:00am - 5:15pm
Saturday: 8:30am - 1:00pm
Sunday: closed