Shipping & Delivery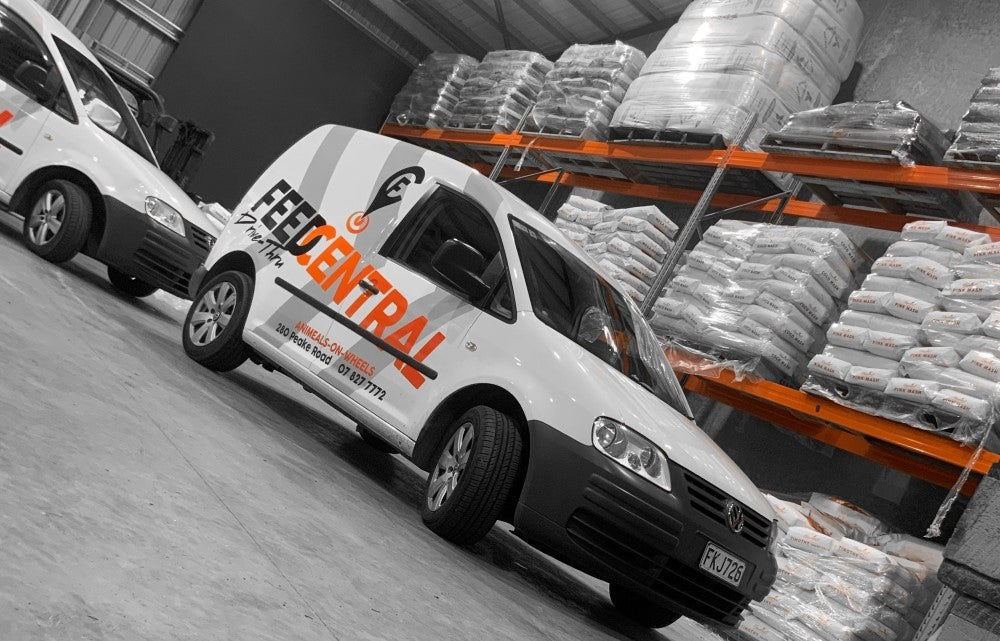 FREE Cambridge Delivery*
When ordering 6 or more bags of feed or bedding* our ANIMEALS-ON-WHEELS will deliver anywhere in the Cambridge area free of charge!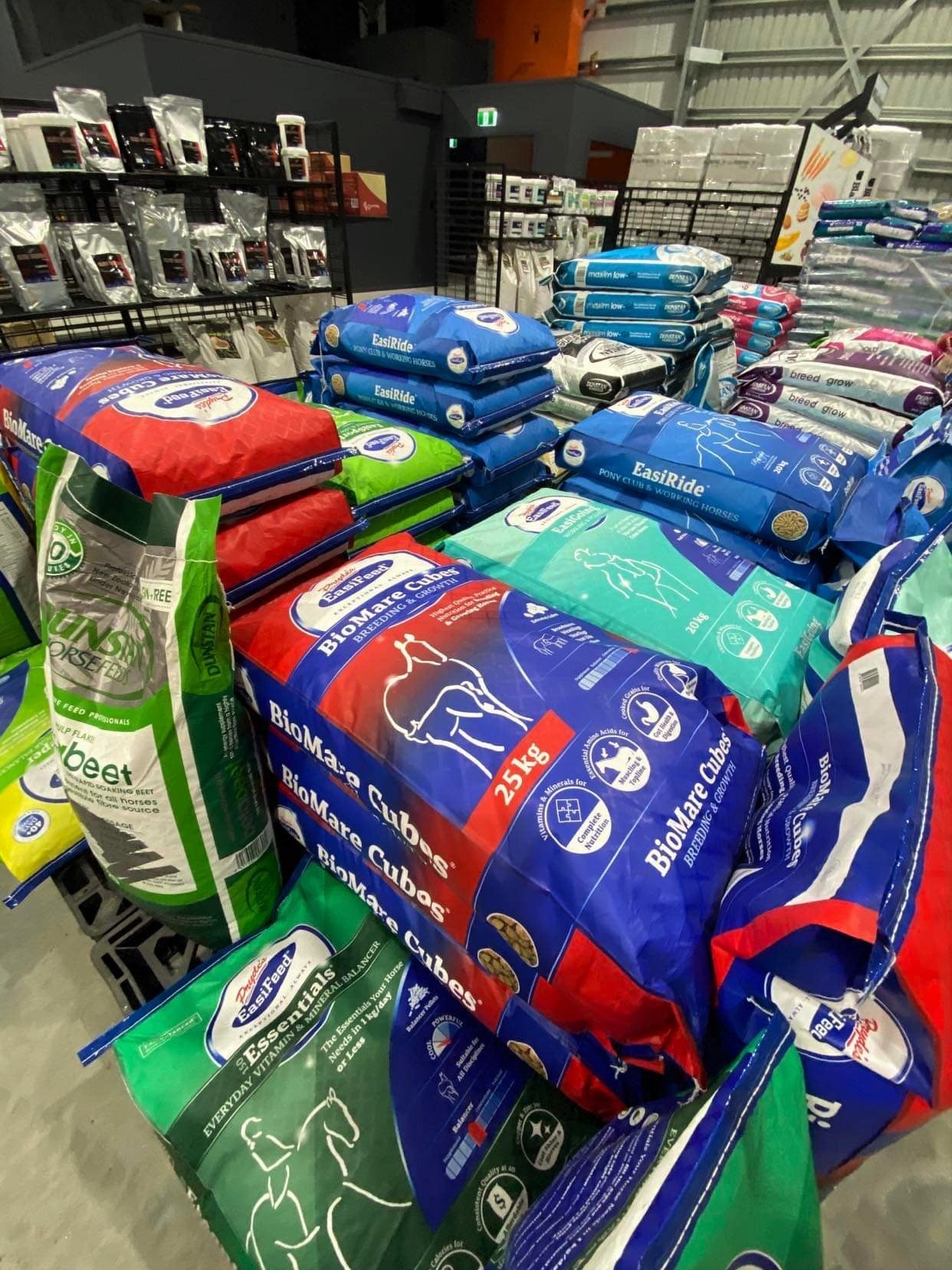 orders outside of Cambridge over 25kg
Contact us to get a cost effective quote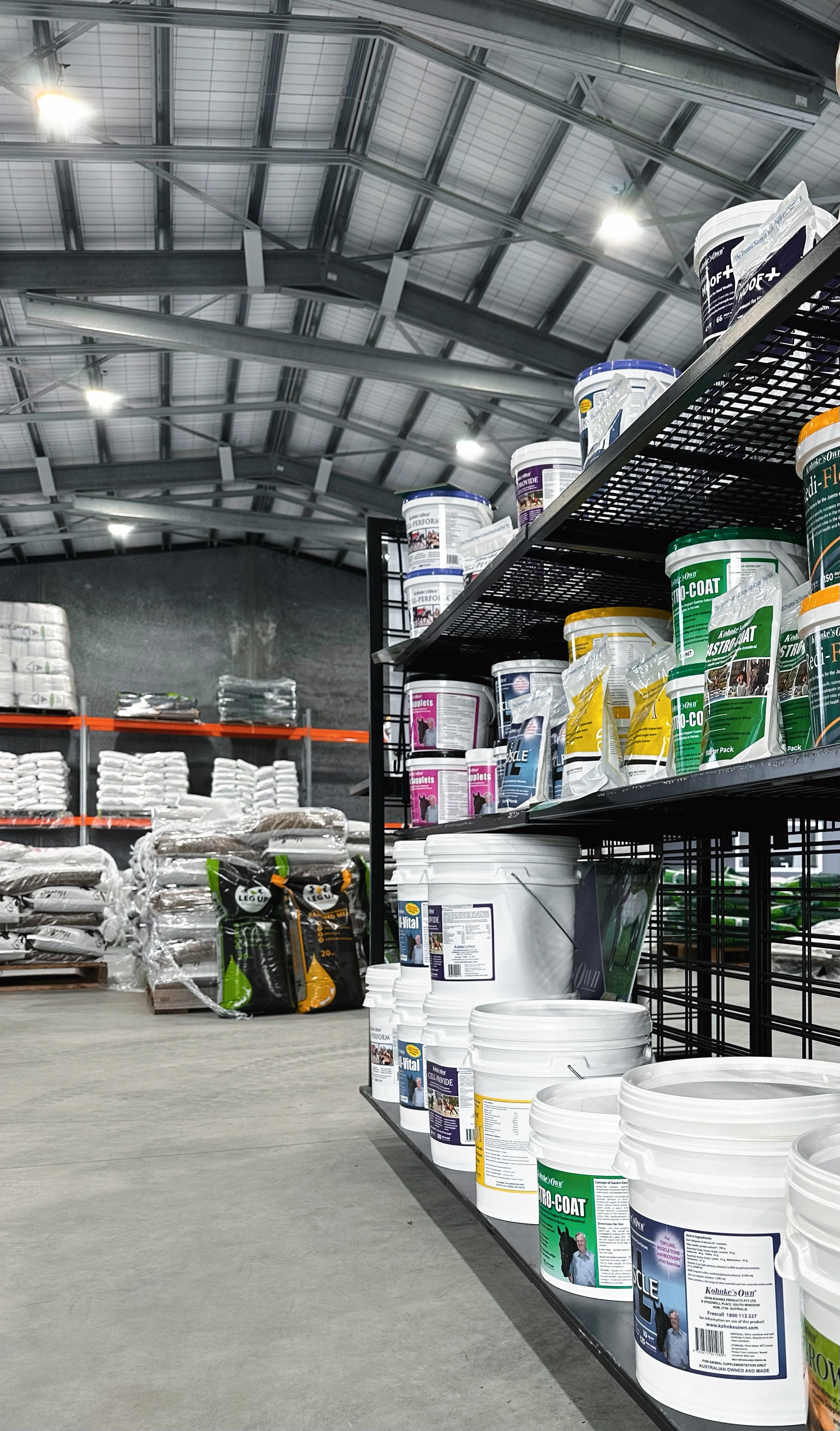 orders under 25kg
Shipping is automatically calculated by weight & delivery area. Contact us for alternative shipping methods & pricing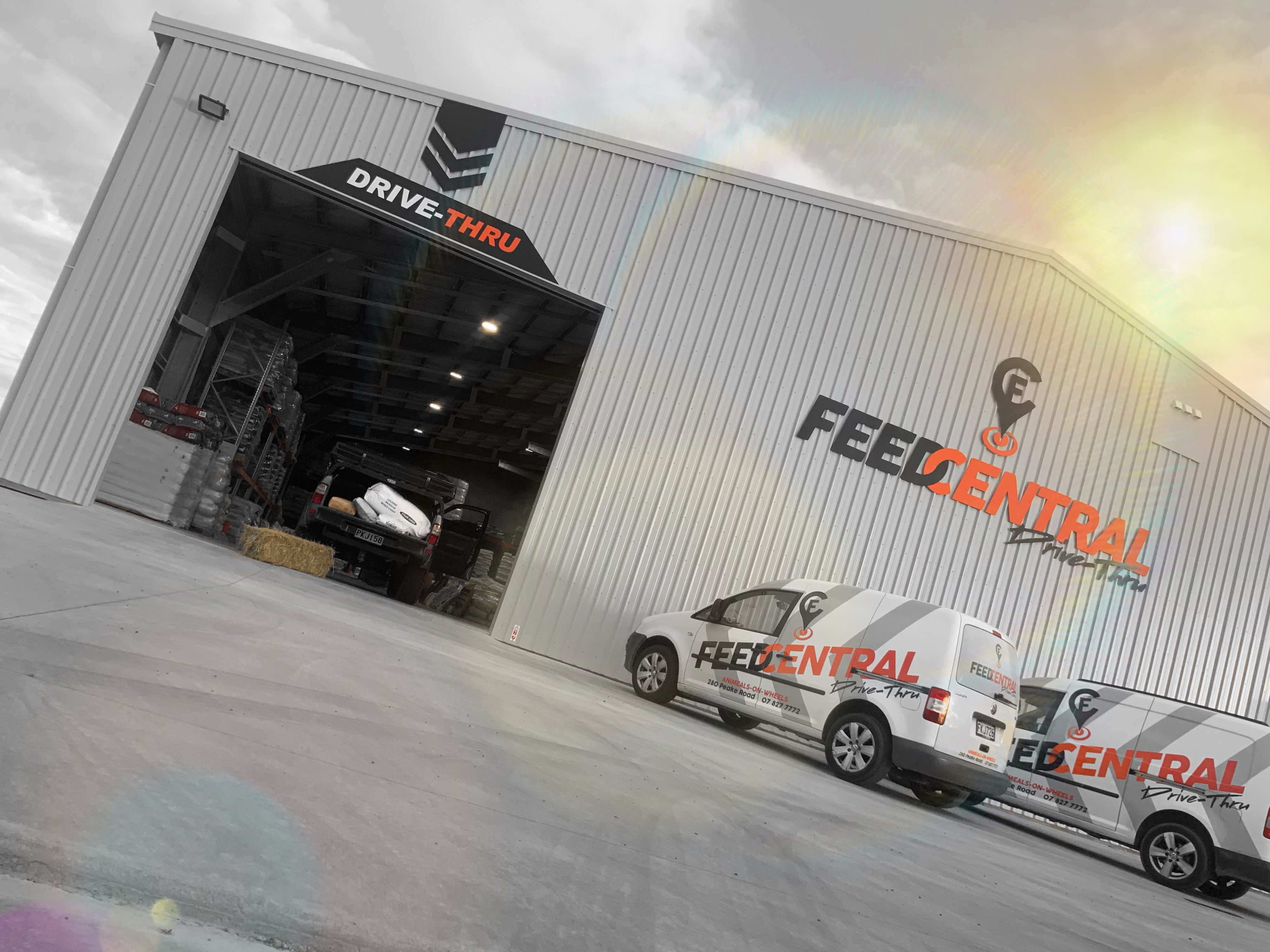 Visit us...
Our animal feed retail store is located in Cambridge
Click'n'Collect available or buy in store. Find us at 280 Peake rd